【Private tour guide】Sightseeing in Kyoto & Kansai region with a native local in English
Kyoto has become one of the biggest over-tourism cities but there are alternatives to spend peacefully if you use a car or local knowledge. We locals in Kyoto will show you around Kyoto city away from touristy areas to make your highlights and a wonderful interactive time in Japan. With our vehicles, no worries about transferring many trains and busy buses anymore. We are all native here and studied English so feel free to contact us to ask about anything in Kyoto, local cultural experiences. Just relax and enjoy our special tour at a good price.
If your group is more than 7 people, we offer a private tour on foot as well so feel free to ask us. Our tour would be great to touch the hidden side of Kyoto.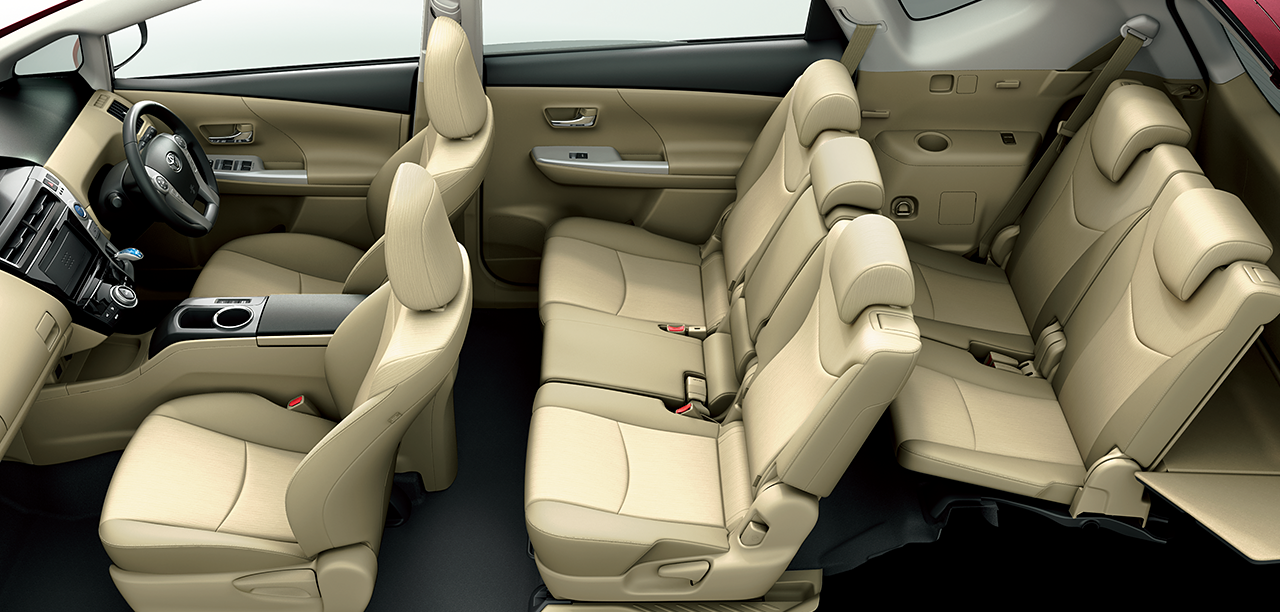 Our Toyota Prius alpha can accommodate 7 passengers at maximum
We guide foreign tourists to peacefully silent shrines and temples in Kyoto in addition to famous UNESCO world heritage. For independent travelers, spiritually secret places must be impressive. And it is hard to access by only bus or train to touch a hidden spirituality. There are at least 17 UNESCO designated heritage in Kyoto. Besides, approximately 1700 temples and 800 shrines exist because Kyoto is the former capital for one thousand years before Tokyo. That is the reason why it is difficult to taste a real Kyoto by yourself. I hope my guests avoid too much crowd to enjoy magnificent landmarks, filled with solitude and contemplation. Of course, you can.
As you might already notice, Kyoto got full of tourists everywhere nowadays and very touristy. If you don't know the right path, it is as if you spent time in an amusement park. Tourists are overwhelmed by such a crowdedness with the information just from a guidebook or internet. What we provide is oppositely unique, reasonable and creative. You don't have to waste your time anymore during your important journey.
We'd like you to discover a real Kyoto and feel a truly spiritual place in Kyoto.
For example, there is a most popular shrine called "Fushimi inari shrine" in Kyoto.
Once you visit there, you would be fed up with so many visitors because it is hard to walk comfortably. But we can show a hidden path( It is dangerous to enter without geographic knowledge). Shrines in Kyoto have many entrances to go in but you can't find it without a local's help. Not in a guidebook, Kyoto city map, and even the internet.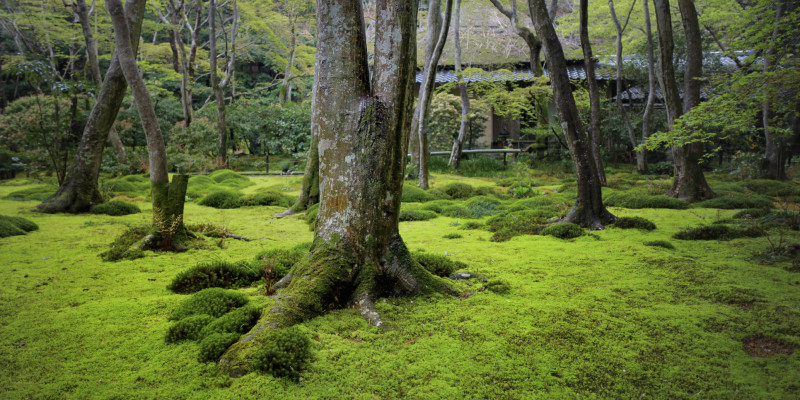 Why don't you independently visit temples and shrines with peace?
Essentially beautiful temples and shrines are known only by local Japanese people and they must be highlights. I have to say honestly that where it is crowded too much don't give you peaceful beauty.
Naturally, a tourist who would like quality expects something more individual or a much better experience than any other typical guiding service provided by big tourist agencies all over Japan.
We have many options for not only a day tour but also a few hour's tours.
We hope you enjoy amazingly beautiful aspects of Kyoto and Japan from the heart and we are looking forward to meeting you. Feel free to contact us no matter when.
We will take you to a secret place in Kyoto unknown yet by tourists.
We have a tour around Kyoto by car, up to 6 guests
When you apply for our service, please contact here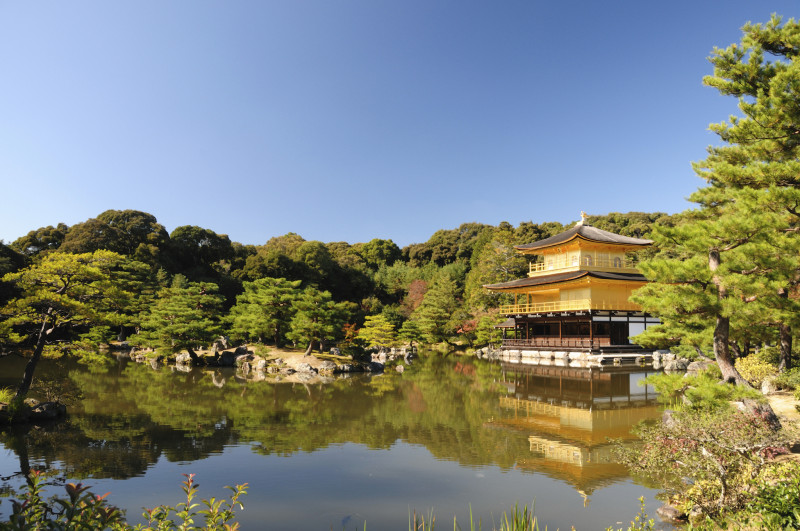 ---
Home | Our Vision | Our service | Model tours | Voices of guests | Our Guides | Photo gallery | Fees | Reservation | Lodging in Kyoto | FAQ |