Local Kyoto guides
---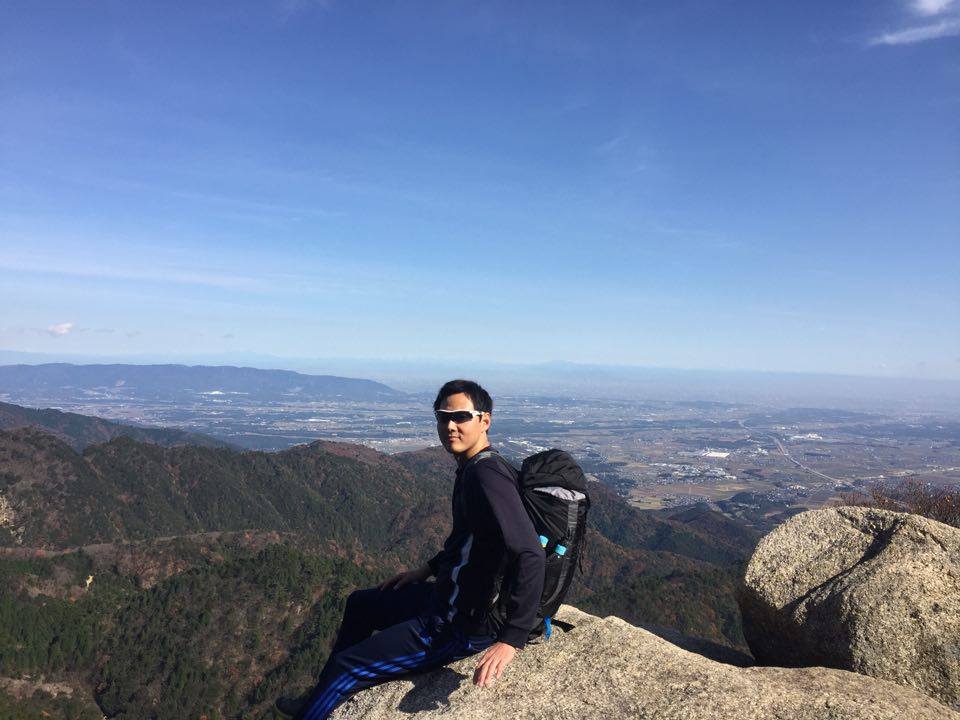 Welcome to Kyoto! I am glad to introduce the essence of this ancient capital in Japan to you! I am the local who was born and grew up in Kyoto city. I have been studying foreign languages since a university student and got a bachelor's and master's degree from Ritsumeikan university so the conversation in English is no problem. I know about Kyoto very well as a real local and am connected to spiritual places here like a temple where my great‐grandfathers sleep. Such a holy but beautiful place is not possible to visit by walking, bicycle, and transportation. But these are sacred shrines, temples and beautiful secret places for locals. If you are interested in a truly unknown Kyoto besides typical touristy spots, let me give you a unique experience in Kyoto, Kansai area. One of the most wonderful travels always includes a vivid local side as well. Besides, try the best Japanese foods like Sushi, Soba, Ramen, Tempura or Donburi in Kyoto. I don't see tourists at a great restaurant because it is only for locals. Hope you can feel a lot of things deeper inside Kyoto. I would like to be such a nice navigator for you here to make your trip memorable. Let's have a great day! If you are interested in trying a spiritual mountain hiking tour, it would be also fabulous. There are many sacred heritages on high mountains in Kyoto. Don't hesitate to ask if I am available about the date you like. I can be very flexible to your needs. I am looking forward to seeing you here in Kyoto:-)
<Language:English, Spanish, Japanese>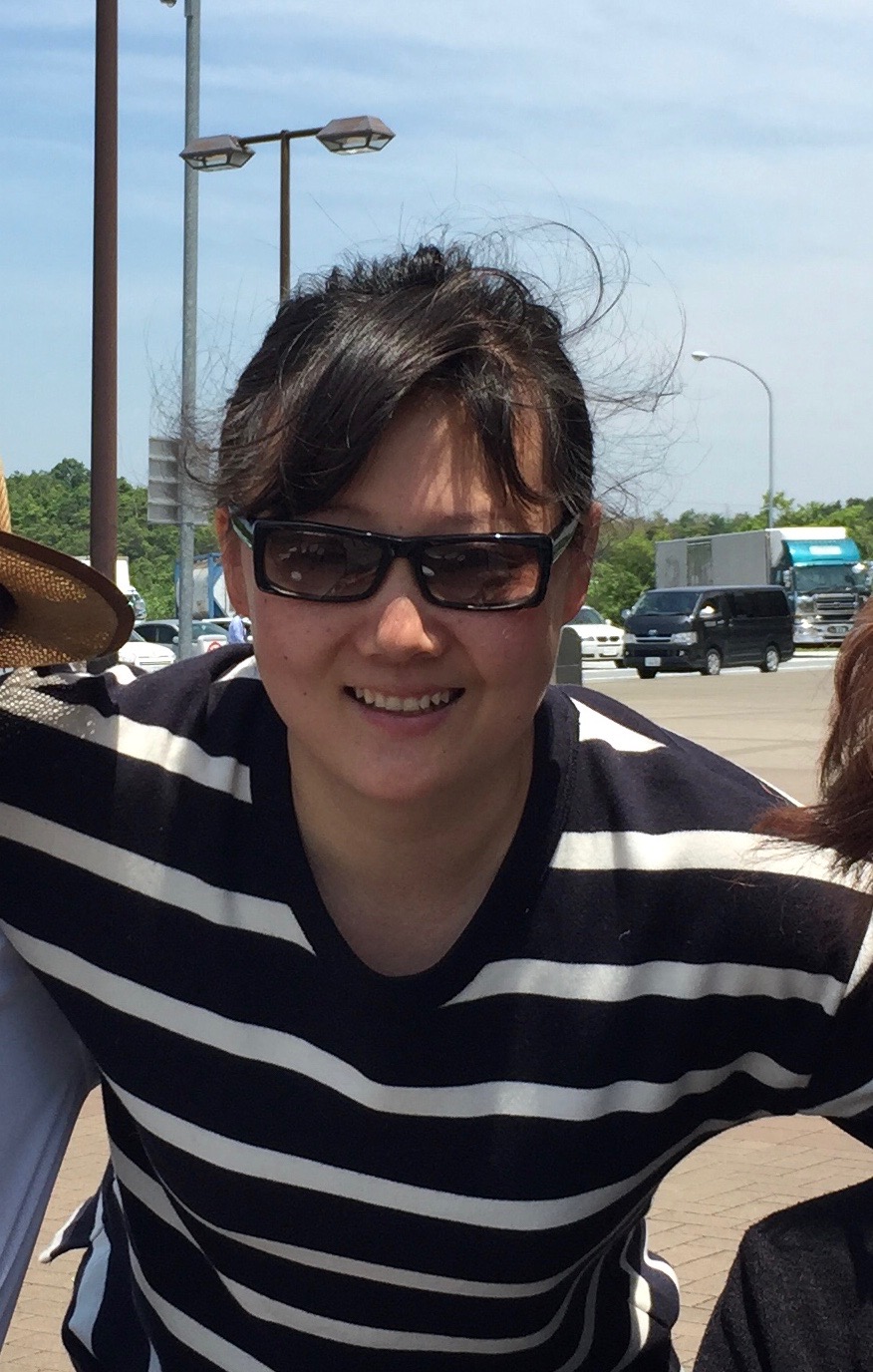 Hi! I was born & brought up here in Kyoto and am a Doshisya university graduate who studied abroad in Australia and lived oversea for more than 7 years. So there is no language barrier. I hope you enjoy Kyoto with us! There are many nice world heritages in Kyoto. I guess you want to see main historic temples and shrines like Kiyomizu temple, golden temple, and Fushimi inari shrine, etc. Personally I like the Ryoanji temple with a Zen garden. Our taxi service is at an exceptionally budget price compared to other small & big travel agencies. You don't have to be stuck on buses and trains anymore. Hope you contact us and make the best choice!
<Language:German,English,Japanese>
Welcome to Kyoto! I am happy that you find us and this must be lucky for you! I am a local who has been living more than 60 years in Kyoto. Kyoto is one of the most beautiful cities and it is totally diffetent from Tokyo. Nijo catsle,Ninaji temple, Arashiyama, Bodoin temple, and many other beauties. Besides famous sightseeing places, there are also local spots not in guidebooks. Our tours are more reasonable than others but better quality! If you would like to be away from beaten paths, feel free to ask us! I will show you really local temples and shrines where foreigners can not access by transportation.
<Language:Korean,Japanese,English>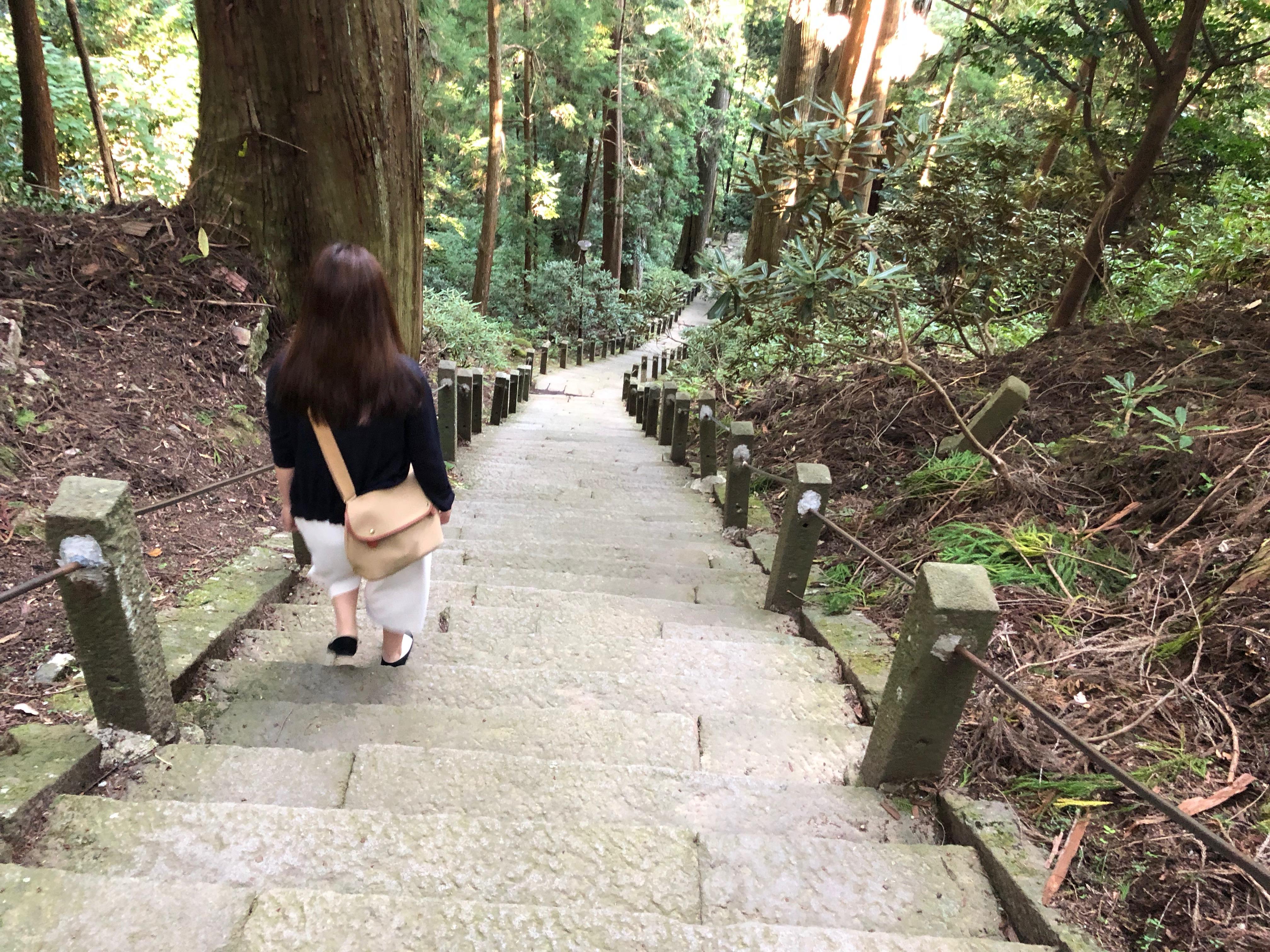 Hi! I am a painter who finished school of art in Kyoto and love to introduce the former national capital in Japan to you! You might know that it is impossible to visit all of the shrines and temples in Japan because there are too many places to see. But there are a few secret sites for us locals called "must visit heritages". Some of them are already forgotten by young people but still alive and it is hard to reach by train or bus. I am happy to share such a hidden beauty with you. See you soon!
<Language:Japanese,English>
If you have any further questions, feel free to ask us anything.When you make a reservation, please contact from here as well.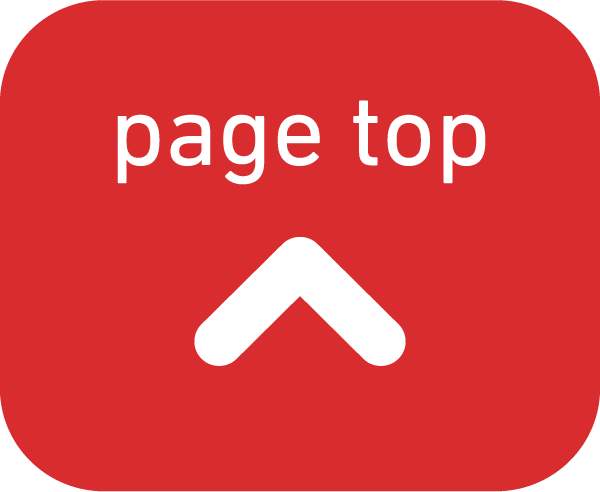 To headline of this page
---
Home | Our Vision | Our service | Model tours | Voices of guests | Our guide | Photo gallery | Fees | Reservation | Lodging in Kyoto | FAQ