Kyoto best tour's values with a local guide
---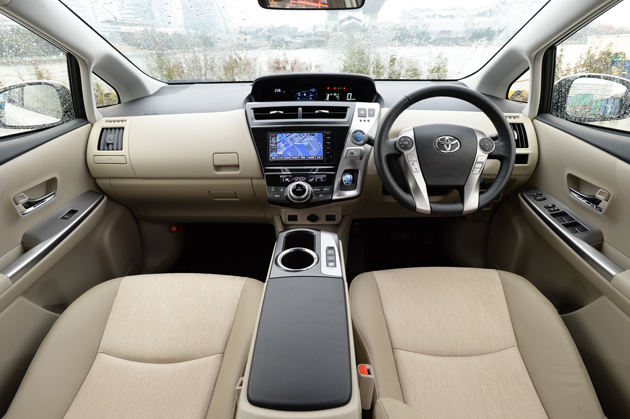 As you might know, a taxi in Japan is very expensive compared to other countries but we provide the most economical taxi hire service. Private chauffeur-guided tour by car makes your trip much more comfortable than switching bus and train so many times. Don't hesitate to make a request wherever you would like to go as a beautiful mountain, where you can go only by car, unknown local nature for insiders or famous places popular with tourists. We know local secret places as well as main sightseeing spots like Fushimi inari shrine, a must-see place, etc. We are happy to suggest your new destination. You can comfortably trip around by Japanese Toyota car. We have a car seat so your baby is welcome as well. It is a convenient door-to-door ride to and from where you stay in Kyoto.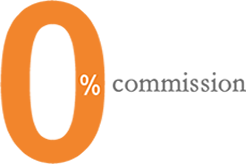 We also offer a tour through Airbnb, trip adviser and Govoyagin but they take commission fees so guests need to pay extra money for the companies. If you directly book a tour from here, you can save money. The contents are totally the same and the principle for the tour never changes. Everything is for an unforgettable time and memory. In the case of Airbnb, the amount of service charge is 20". That's why direct applying via our website is a 20" discount. Choose the better price here:)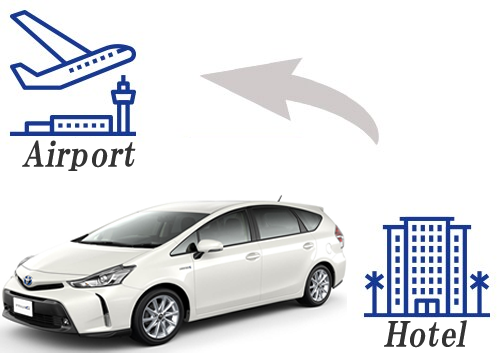 It is easy to hire us to send you from the hotel you stay to the airport. It takes only 1 hour and half from Kyoto city to the Kansai international airport. From the hotel to Osaka International Airport(=Itami international airport) is available as well. The car is a station wagon so many luggage can be in the car. Feel free to ask us to send you to the airport. Check the fee here.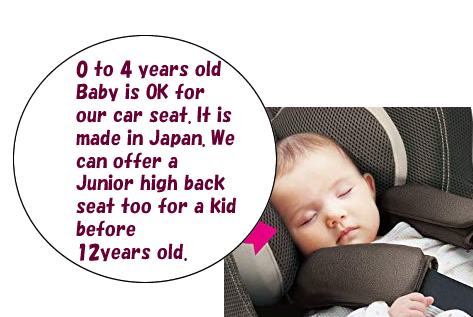 In order to provide the safest tour by car, we offer a child seat for your kid free of charge. We use the seat made in Japan because it is the most comfortable seat for your kid with a reclining function and sunshade. From 0 month after the birth to 4 years old, it is available.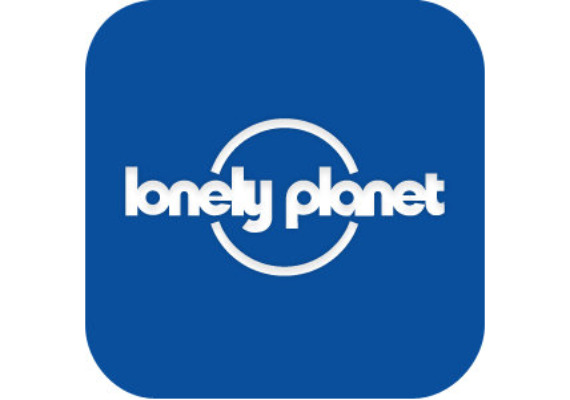 We know information in Kyoto of lonely planet and other guidebooks etc. But there are actually many more unwritten local places as well. And I imagine that it is not easy to access such nice places without knowledge and experience of a local who really knows Kyoto.
We will suggest most beautiful spots to visit in Kyoto. The vibration of really traditional places is spiritual than typical crowded spots. Feel the sacred atmosphere and you'll be able to know what Kyoto is really like for locals.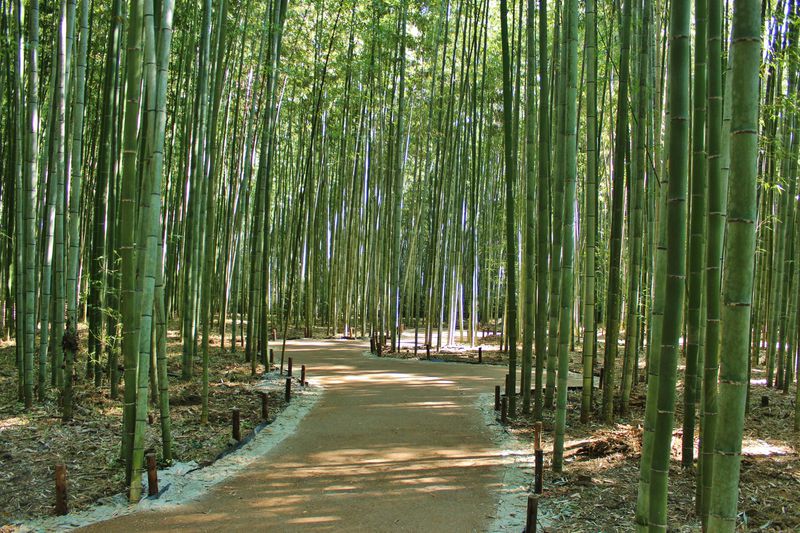 The bamboo streets in Kyoto are super crowded nowadays.
But there are several places as the picture above without tourists.
It is impossible for foreigners to know where it is. because it is not in main roads.
But truely daily path locals here in Kyoto is usually hidden like that.
How would you like to spend your time in Kyoto? Are you satisfied to look around in a typical way as other tourists coming by a big bus?
If you are really interested in what Kyoto is , just try our tour.
There are several temples and shrines worth to visit in this antique city.
If you don't have clear places to go, let us suggest
the best places we know as your local guide.
œThe best bamboo street without tourists from oversea
œThe best lunch and Ramen restaurant
œThe most beautiful path
œThe best mountain to hike
œThe most spiritual places of importance
œThe best shrines and temples still unknown for tourists
œThe best onsen(Hot spring)
Let's feel a real Kyoto and male your travel the best in your life:)
Feel free to inquire about your tour.
Fushimi inari taisya shrine and secret paths for locals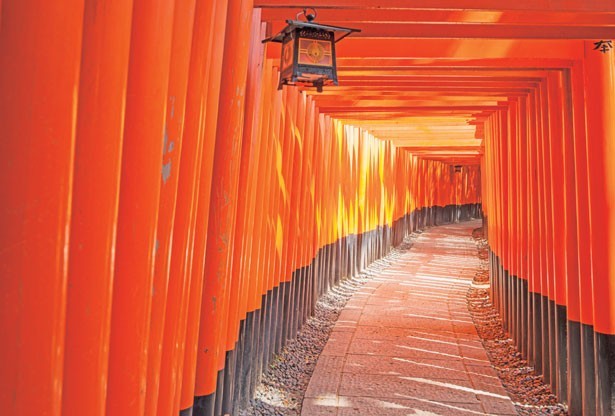 You can never reach the night view spot for locals by bus or train.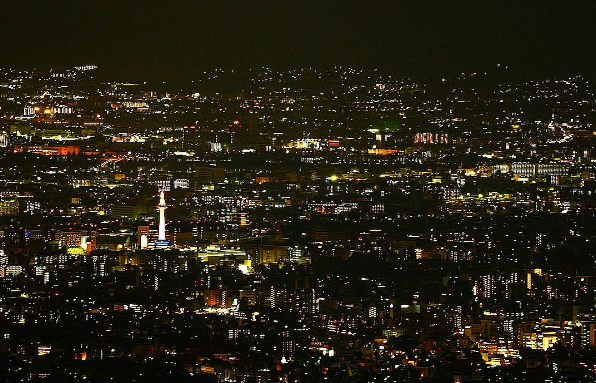 Where you feel God is not in main touristy areas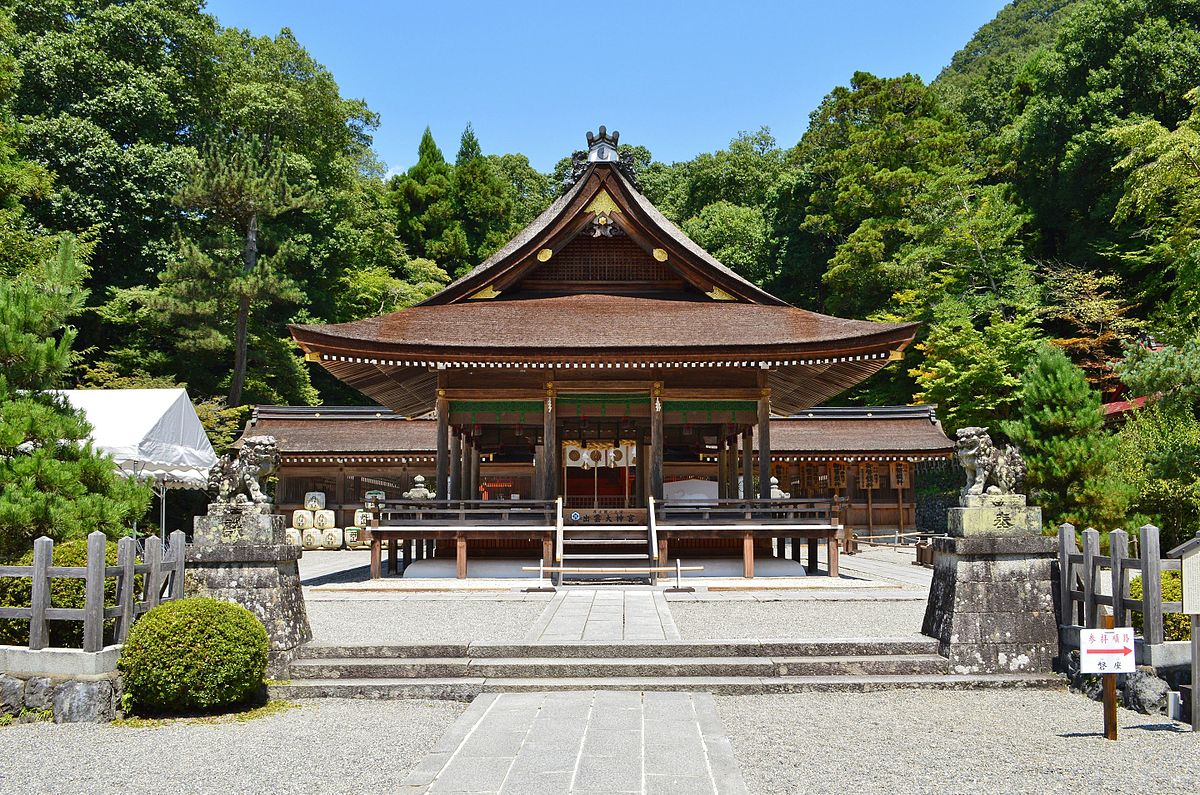 A view in mountain hike tour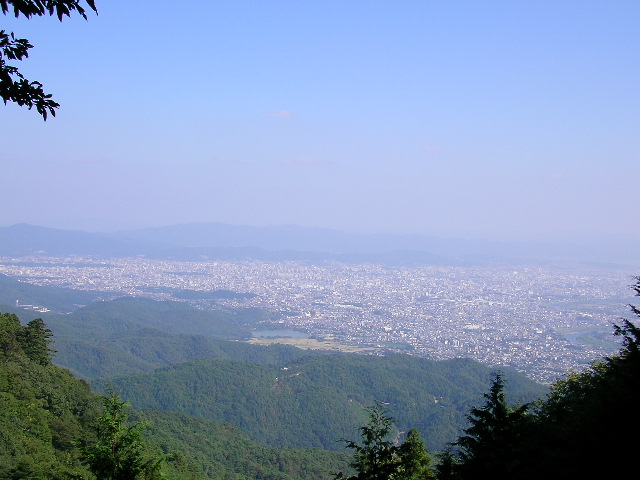 Beautiful autumn leaves without crowdedness ( It is full of people in most of the touristy places)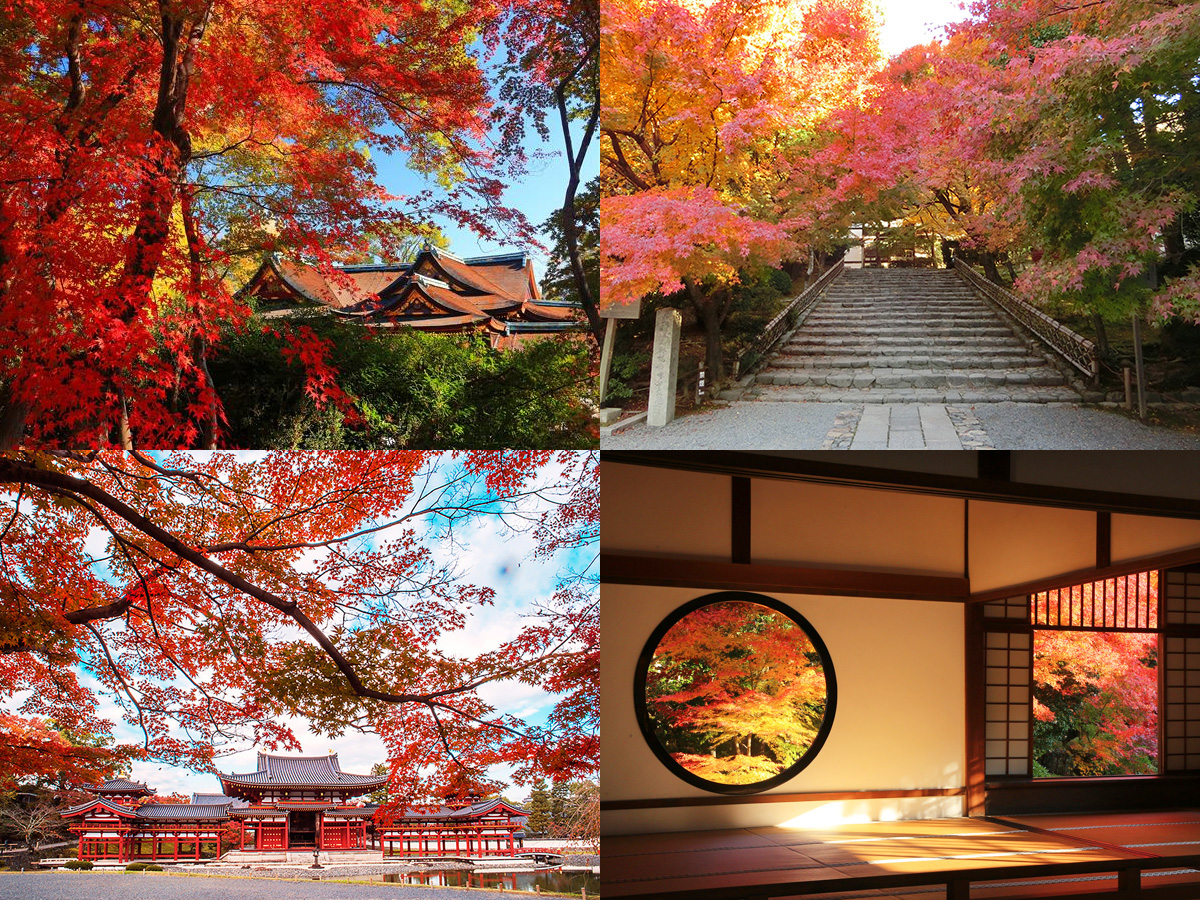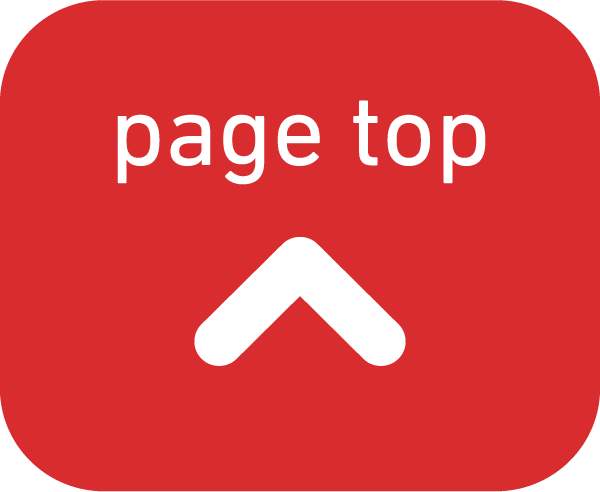 To headline of this page