Best Guide provides you a special guiding service in mainly Kyoto and Kansai region for independent travelars. Our service is definitely unique, reasonable and creative. Everything is private through my car, and essencially beautiful temples and shrines known only by local Japanese people are going to be highlights.
I guarantee the quality is much better than any other guiding service in Japan.
Hope you enjoy true aspects of Kyoto and Japan from heart and looking forward to meeting you soon!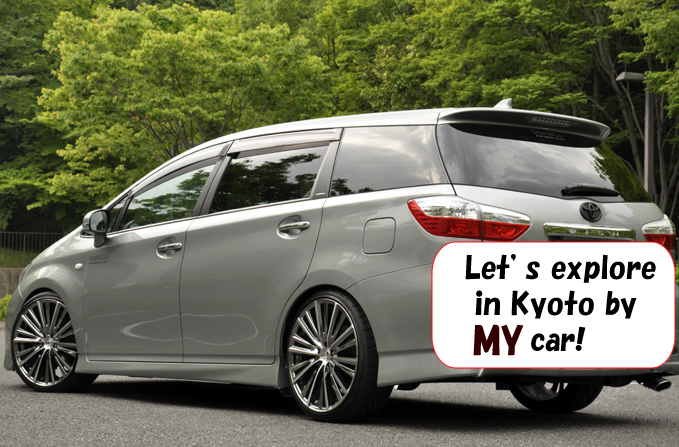 I will take you to secret unknown best places in Kyoto, of course wherever you want if you have any requests.
We have a tour around Kyoto by car, up to 6 people
When you apply for our service, please contact from here
Friend's websiteFJapanese tenor