Best Guide provides guiding service in mainly kansai,Kyoto for independent travelars.
Our service is definitely very unique and reasonable and comforts you through our taxi, and essecial quality than any other guiding service in Japan.
We really hope you enjoy Kyoto, Japan and we are looking forward to helping you!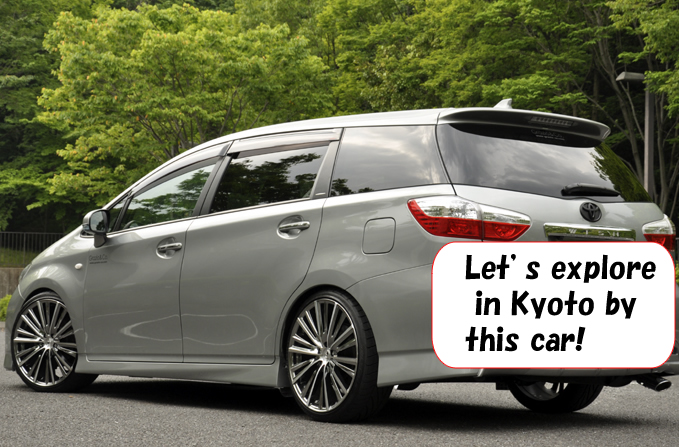 We will take you to secret best places in Kyoto, of course wherever you want.
We will go around Kyoto by car, up to 6 people
When you apply for our service, please contact from here