Private English tour in Kyoto by a real local
We show you around Kyoto with our vehicle. No need to worry about changing trains or buses any more. We are all fluent English speakers. No language barrier. Just relax and enjoy your special tour. The car can accommodate maximum 6 passengers besides the driver.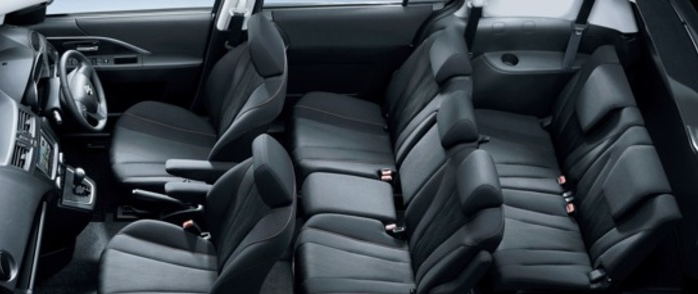 We guide foreign tourists to a peacefully silent sightseeing shrines and temples in Kyoto in addition to famous world heritages. For independent travelars, spiritually secret places must be impressive.
As you might already know, Kyoto is full of tourists everywhere. If you don't know a right path, it is as if you spent time in an amusement park. Tourists are overwhelmed by such a crowdedness with the information just from a guidebook or internet. What we provide is oppsitely unique, reasonable and creative.
We'd like you to discover a real Kyoto and feel a really spiritual place in Kyoto.
For example, there is a most popular shrine called "Fushimi inari shrine" in Kyoto.
Once you visit there, you would hed up with so many visitors because it is hard to walk comfortably. But we can show a hidden path( It is dangerous to enter without geographic knowledge). Shrines in Kyoto have many entrances to go in but you can't find it without a local's help. Not in a guidebook, Kyoto city map and even internet.
Why don't you independently visit temples and shrines with peace?
Essencially beautiful temples and shrines are known only by local Japanese people and they must be highlights. I have to say honestly that where is crowded too much don't give you peacful beauty.
It is natural that a tourist who would like quality expects something more indivisual or much better experience than any other typical guiding service provided by big touristic agencies all over Japan.
We have many options for not only a day tour but also a few hours tours.
Hope you enjoy truely beautiful aspects of Kyoto and Japan from heart and we are looking forward to meeting you. Feel free to contact us.
We will take you to a secret place in Kyoto unknown yet by tourists.
We have a tour around Kyoto by car, up to 6 guests
When you apply for our service, please contact from here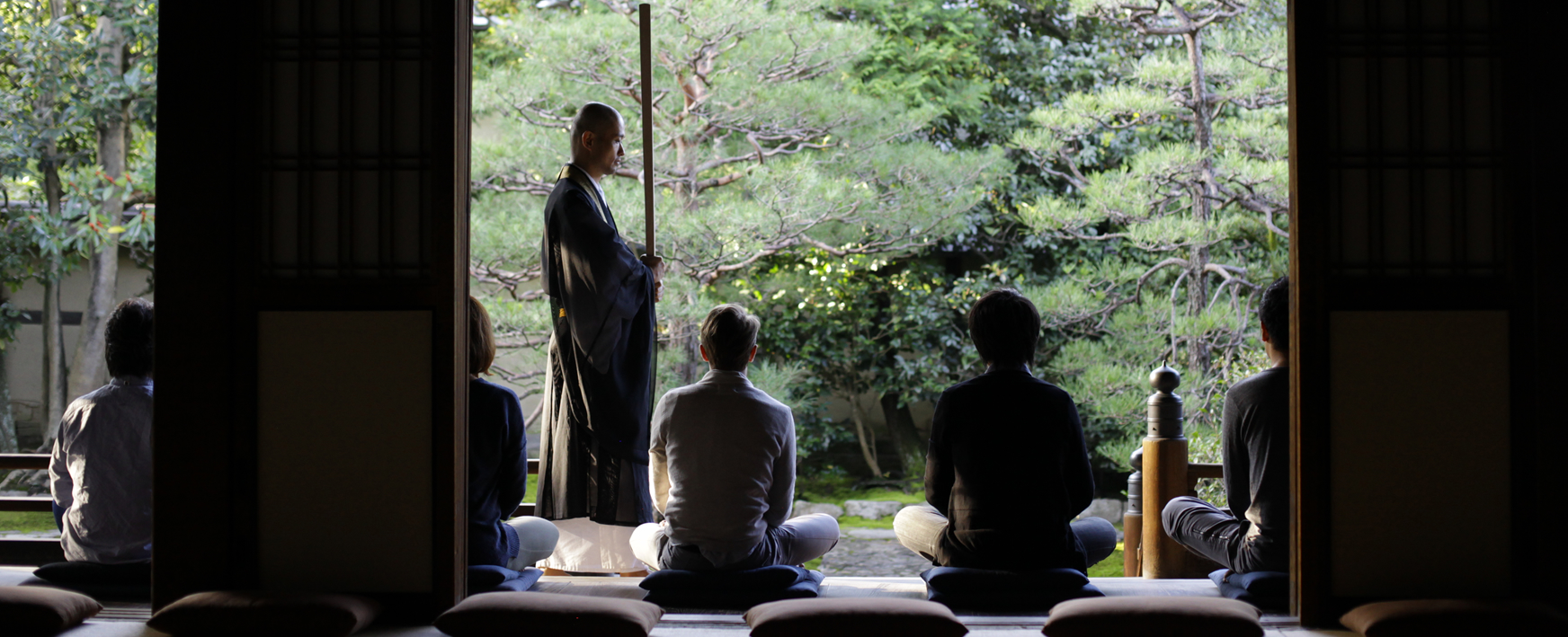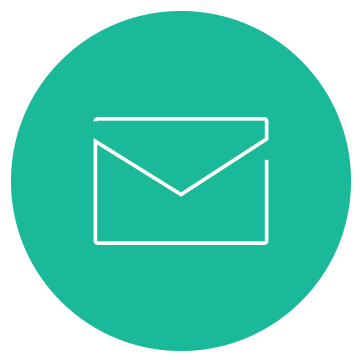 Contact form
---