Show you a variety of interesting courses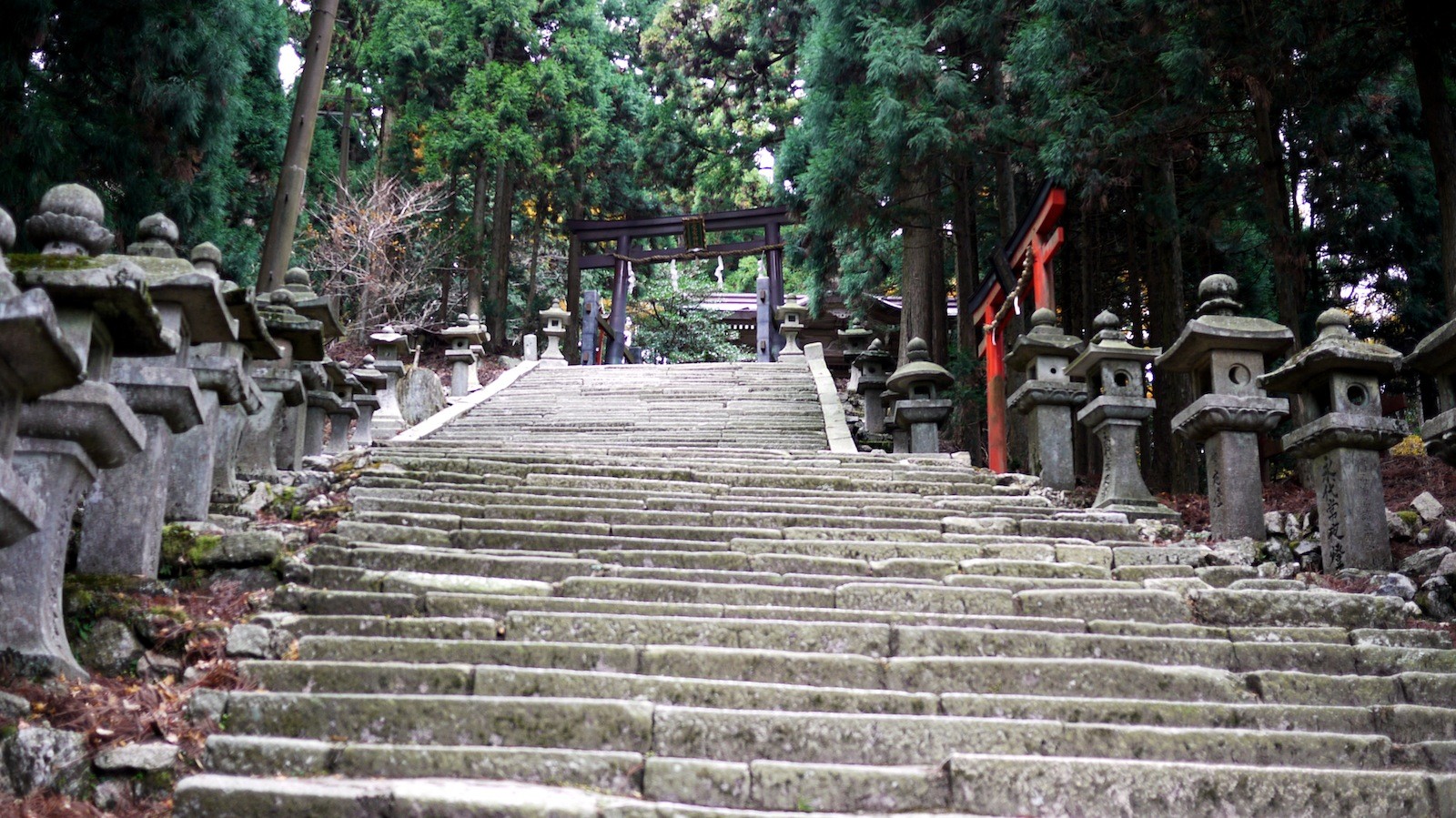 Hike to the local sacred Mt. in Kyoto
Feel the most spriritual vibration of a shrine in Kyoto
What we will do
The wonderfulness of a spiritual mountain in Kyoto is that an important shrine is on the top.It is a mountaineering course surrounded with beautiful trees.
It takes at least 2 hours to climb and 1 hours and half to walk down to the ground. So it is a tough hiking if you would like to have a easy hike. Enjoy feeling the scenery of big nature in Kyoto.
Let's have fun together with the natural scenery of Kyoto which can not be felt in the city.
Night hike is also nice because the path has lamps and we can see a ceremony on a fire by prists on the top.
Where we'll meet
Kyoto station.
If you stay in a hotel or guesthouse in Kyoto, it is possible to pick you up where you stay.
Where we'll be
Although the location of the mountain is hard to understand for tourists, don't worry about it. Meeting point is Kyoto station and we will go by car to the climbing mouth. It will take around half an hour.
After arriving at the summit shrine, after worshiping, we will go down so as to make sure to be in time before it gets dark. After returning to the starting point, I'll deliver the guests to the city.
What we will provide for guests
Pick up service to the entrance of the mountain
What guests should bring
○Something to drink( you would be thirsty especially in Summer) Your umbrella( Only when it is rainy)
○Lunch
○Backpack to put your Lunch & drink into
Notes
Please come with easy-to-move shoes and clothes.
Guest requirements
Minimum age is 7.
Maximum group size
6
Price per guest
At what time will we typically host your experience
8:30AM 〜 17:00PM
When do we need to know your booking request
1 day before
Payment
Cash only
---
Home | Our Vision | Our service | Model tours | Voices of guests | Our Guides | Photo gallery | Fees | Reservation | Lodging in Kyoto | FAQ